Fach­bi­blio­thek Adva­ca­re ent­wi­ckelt evi­denz­ba­sier­te Grund­la­gen, wel­che sich am Mit­ar­bei­ter ori­en­tie­ren. Die Hilfs­mit­tel sol­len im All­tag mög­lichst ein­fach zu hand­ha­ben, zugäng­lich und ver­ständ­lich sein. Die Fach­bi­blio­thek wur­de web­ba­siert ent­wi­ckelt und ist auf allen Gerä­ten abruf­bar. Direkt zur Fach­bi­blio­thek Die wich­tigs­te Res­sour­ce der Pfle­ge­qua­li­tät sind die Pfle­gen­den selbst. Neben der Aus- und Wei­ter­bil­dung brau­chen die Mit­ar­bei­ten­den Arbeits­in­stru­men­te. Ein … Con­ti­nue rea­ding Fach­bi­blio­thek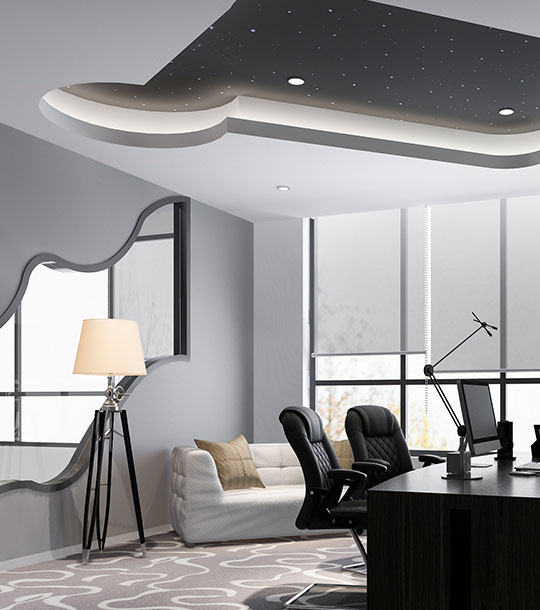 About Our Company
The Best Solu­ti­ons By Pro­fes­sio­nal Designers
We known for their bes­po­ke design ser­vice whe­re an extra level of detail is added to each of their pro­jects. Crea­ti­ve, recep­ti­ve and not afraid to push the bounda­ries of the best possible.
Best Services
Ser­vices We're Providing
We are working pri­ma­ri­ly in and around Lon­don and the Home Coun­ties, on sche­mes that ran­ge from small inti­ma­te spaces to lar­ge projects.
Feature
Inte­rior Designs From The Future Living
Each pro­ject is desi­gned with clo­se atten­ti­on to detail, mana­ged & imple­men­ted with gre­at care. We work with craft­s­men and bes­po­ke fur­ni­tu­re makers as requi­red to crea­te seam­less, well exe­cu­t­ed on budget.
Facts & Digit
Our Inno­va­ti­ve Ide­as, The Most Sty­lish designs
A com­pre­hen­si­ve design ser­vice, crea­ting beau­ti­ful­ly craf­ted inte­riors for dis­cer­ning cli­ents. We pro­vi­de lar­ge num­ber of peop­le bet­ter and luxu­rious living homes and basic design development.
Blog And Updates
Get Our Every Sin­gle Update